Lake Travis ISD trustees postpone Elementary School No. 8 construction indefinitely after city denied request
COMMUNITY IMPACT | By April Kelley | 12:41 PM Mar 15, 2023 CDT
Updated 1:35 PM Mar 15, 2023 CDT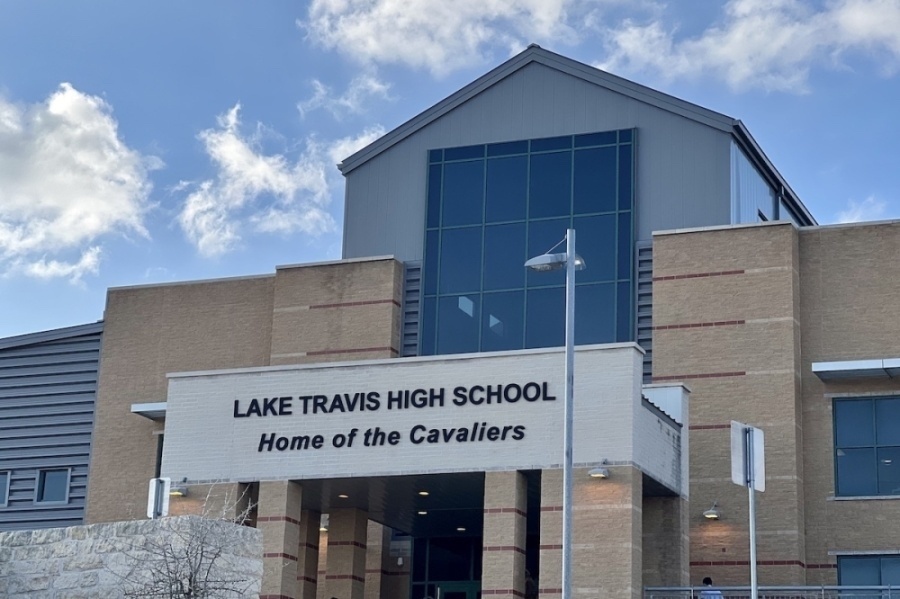 The Lake Travis ISD board of trustees "indefinitely" postponed the construction of Elementary School No. 8 off Bee Creek Road at a meeting Feb. 15, after the Lakeway City Councildenied the development agreement request from the district two days prior.
LTISD Superintendent Paul Norton said since the Lakeway City Council voted against the development agreement for Elementary School No. 8, the district can still build a school on the property, but it would look nothing like the one they had planned and designed.
"It would be bits and pieces because the variances have to do with the lay of the land as well, so it would be sections of buildings in different places," Norton said. "So that is not conducive for a great learning environment for our students and what our families would expect from Lake Travis ISD."
Norton said because the development agreement was not approved the district has to find a new location for a new elementary school or have another plan for elementary students that would accommodate the growth in student population at the elementary level.
"We have to find another location, or we need to rezone our elementary campuses," Norton said.
LTISD Board President John Aoueille said rezoning is a quick fix rather than a long-term solution.
"If we rezone and we have to build another elementary school, we're going to rezone again," Aoueille said. "So we're going to displace children twice … they're going to be in two, possibly three, different schools in the matter of four years. That's not going to work."
LTISD Trustee Phillip Davis said the district "negotiated in good faith" with the city of Lakeway, after the district had been in conversations for more than a year with the city about the construction of Elementary School No. 8.
"That good faith was ill-placed," Davis said. "We didn't get good faith in return."
LTISD Trustee Lauren White said she did not want the district to invest any more money into the project if it required an agreement with the city of Lakeway.
"I don't think we should spend one more dollar pursuing anything on this site that will require variance from the city of Lakeway, with the City Council," White said. "We've already spent too much money to be now behind, say a year. We don't know—it could be many."